GERIATRIC DENTISTRY Department
Geriatric dentistry or gerodontics is the delivery of dental care to older adults involving the diagnosis, prevention, and treatment of problems associated with normal aging and age-related diseases as part of an interdisciplinary team with other health care professionals. NEED FOR GERIATRIC DENTISTRY:
This course considers dental needs of the rapidly changing and ethnically diverse geriatric population. It covers a wide range of lecture topics, from nutrition and aging to oral cancer and other pathologic lesions of the geriatric patient.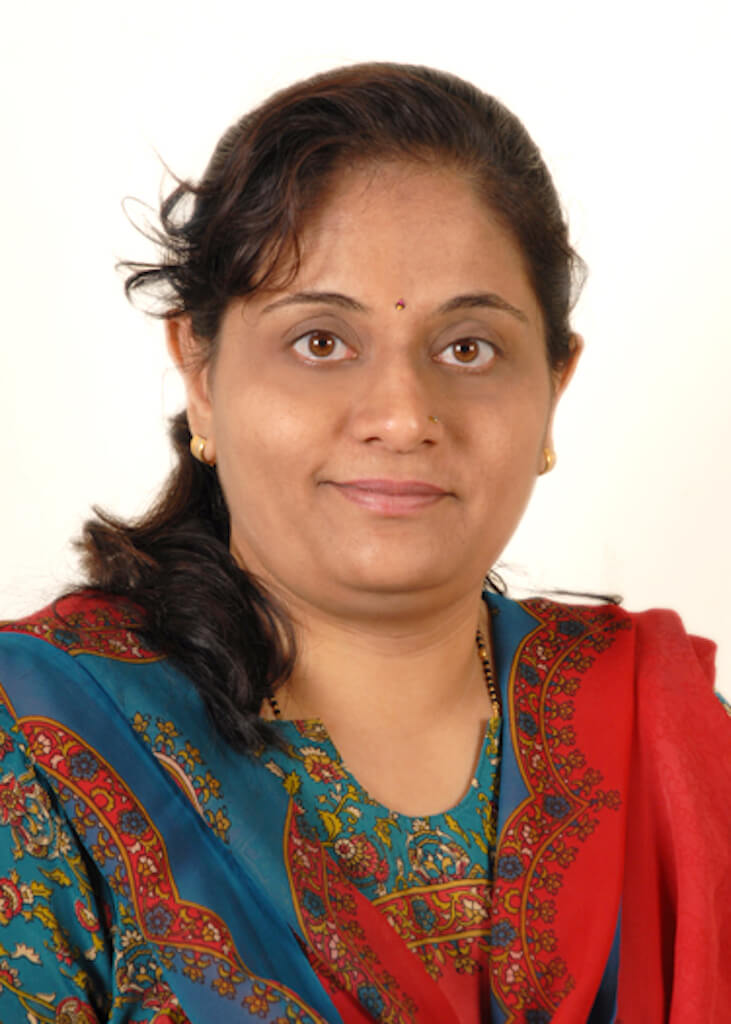 Dr. Gouri Anehosur, Professor, Dept. of Prosthodontics,

Incharge of Geriatric Dentistry
She completed her BDS (1997) and MDS (1999) in the speciality of Prosthodontics from S.D.M. College of Dental Sciences and Hospital, Dharwad. She served for 2 years as Assistant Professor in the Al-Ameen College of Dental Sciences and Hospital, Bijapur and worked as specialist in Fixed Prosthodontics, Ministry of Health, Najran, Kingdom of Saudi Arabia.
UG Curriculum
The undergraduate training programme commences in the third year with lectures and clinical exercises and continues to the final year first term for a total duration of 18 months.
During their one month clinical posting in each academic year, students have the opportunity of taking the history, examining the patient, and arriving at a diagnosis of common oral diseases with the aid of radiographs and other investigations, thereby planning suitable treatment for the patient.